#NoMoreCopyPaste – Let "Excel Inject" do it.
Date: 8 May 2020
Category: Product News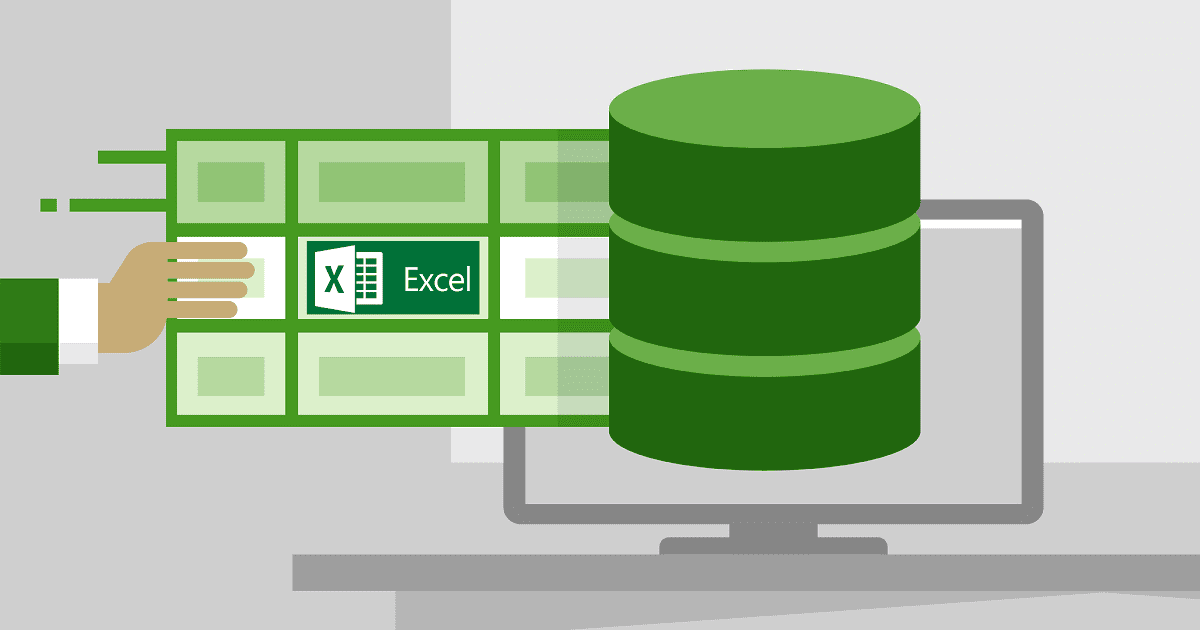 Have a look at how easy inserting data into Excel spreadsheets can be
=> https://wiseeyes.com/excel-inject-automation/
No more routine work, #NoMoreCopyPaste needed. Let Wise Eyes' "Excel Inject" do it.
Excel Inject preserves the formatting of your tables, even for the most complex of spreadsheets. Just tune the data injection settings once and run it every time you need an updated report.