Simple Rollout
Date: 9 January 2020
Category: Product News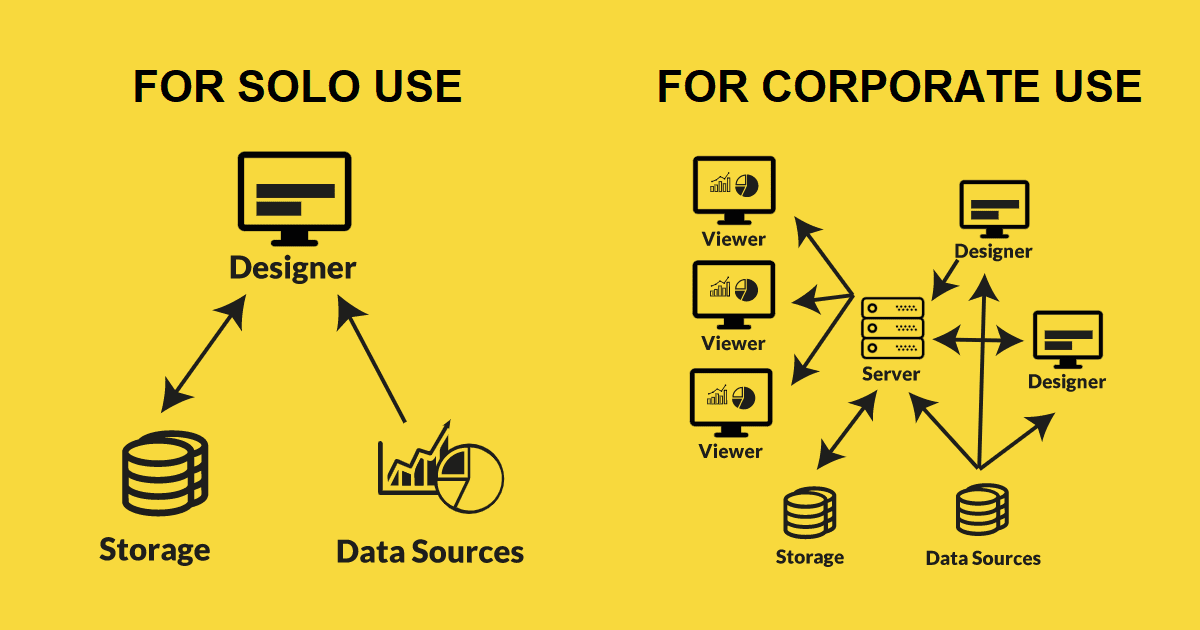 Wise Eyes is highly scalable, down and up. The single user "Solo" edition is only $25 a month. At the other end of the scale "Universe" edition features unlimited logins and load balancing across multiple servers.
These modules are available:
⏺Designer: Feature rich desktop application for report designers and power users
⏺Viewer: Simple browser interface for deploying pre-defined reports throughout the organisation
⏺Server (cloud based): Serving the Viewer for smaller organisations, instantly available.
⏺Server (self-hosted): Serving the Viewer for larger organisations who wish to install on their own hardware.
?A group based permission system controls who has access each report.
Sounds interesting⁉️
▶️Try Free Now @ wiseeyes.com